Everything you Need to Create your Online Store
Elegant & Responsive themes
Unlimited Bandwidth
Simple tools to Manage your products
Reliable Security & Malware Protection
Marketing Tools / Drive Traffic to get more business

Frequently Asked Questions
Is there a setup fee?
No. There are no setup fees on any of our plans.
Can I use my own domain name?
Yes.
Do you offer any discounted plans?
Yes, we offer a ~ 30% discount on annual plans, when they are paid upfront.
Can I change my plan later on?
Absolutely! You can upgrade or downgrade your plan at any time.You will receive either a pro-rated charge or refund, depending on the cost of your new plan.
Do I have to sell the same products in-store as I do online?
No, you can choose exactly what products to sell online, in-store, or both.
Do I need a web host?
We provide secure, fully managed hosting on all plans.
How long are your contracts?
All our plans are month to month unless you sign up for an annual plan.
Can I cancel my account at any time?
Yes. If you ever decide that we aren't the best ecommerce platform for your business, simply cancel your account.
Create a Beautiful Online Store that Converts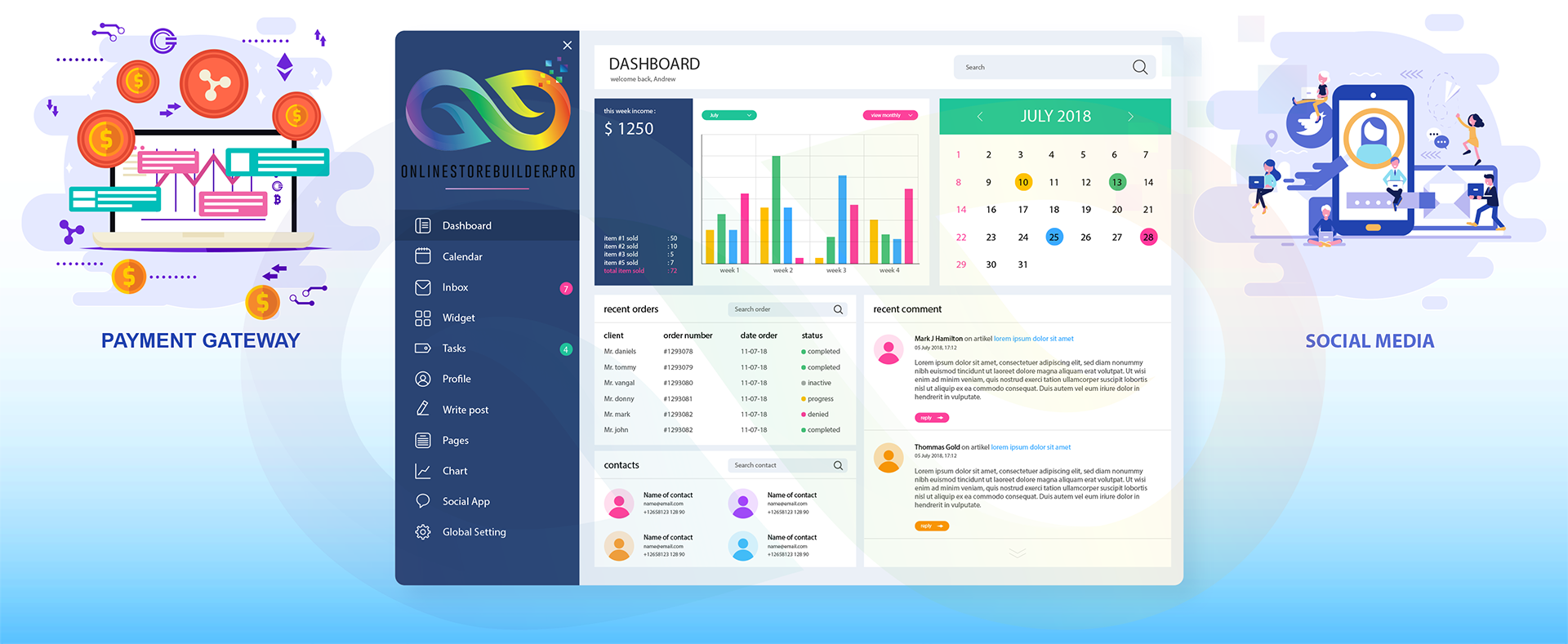 Its today's time demand, that all business should be online to reach more customers. OnlineStoreBuilder.Pro helped us to take our business
Pushpanjali Gardens a Banquet service online. Now we targeting more customers for better sales and offers.
Thank you OnlineStoreBuilder.Pro
OnlineStoreBuilder.Pro gets social media and its importance to the ENTIRE company, not just marketing. Whether it's blogging, info-graphic creation, speaking and presentations, or consulting, The Team  brings clear-headed, thoughtful, spot-on ideas about the social Web and its societal impacts.
We hired OnlineStoreBuilder to help us to integrate social media into our overall sales and marketing strategy for our Website WWW.SHOUTARTIST.COM
 I liked their casual yet very focused and smart approach to capture our needs and guide us to a cost effective solution that we (with their help) immediately implemented.
I can highly recommend OnlineStoreBuilder.Pro for a no-nonsense, highly effective and useful social media strategy that makes a measurable difference.
Find a way to work with them somehow. You'll be glad you did.
Audie Lobo
Make your Product Business Unstoppable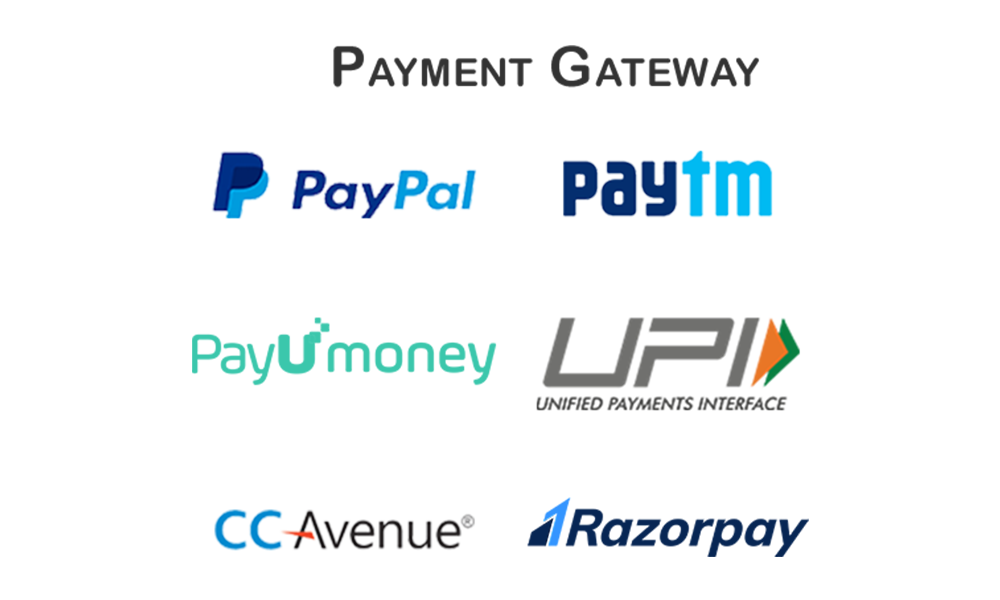 All major gateways supported
Powerful Plugins that help you with Marketing on Social Media