Market Online Store
Not getting enough sales.!!!! Its mostly due to inadequate tools, we offer you the right tools to market online stores.
Reach out and grow your audience.We provide you with a great set of marketing tools to engage with audience.
Social Media Integration
Update your content once to share it social media like Facebook, Twitter & Linkedin etc.. Share and Pin It buttons will let visitors share your content out to their followers.
Display products on Facebook Page.Customers can easily browse your products and collections in the shop section of your Facebook page.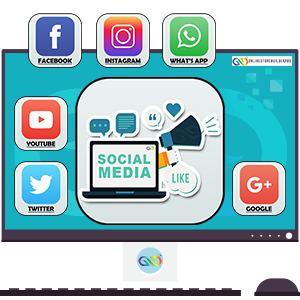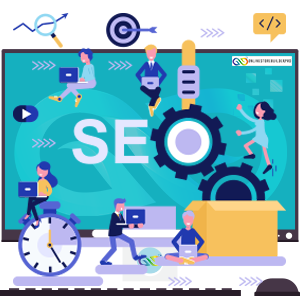 Search Engine Optimization
We provide the right tools to help help your website to appear at the top of search results.
With our SEO tools, your website can get found—by more people, more often.
Increase customer database
Collect information from visitors through contact or signup forms, applications, surveys, and more. 
Collect data by using pop ups to gather more customers.
Collect leads through emails, sms and push mechanisms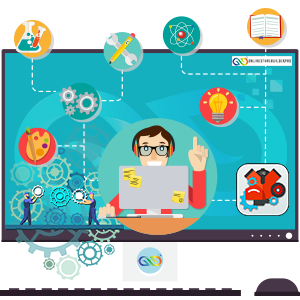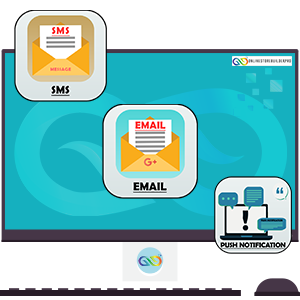 Email, SMS & Push Campaigns
Create follow-up campaigns to increase conversions.
Our all-in-one platform makes it easy to take your branding from your homepage to emails,SMS & Push notifications
Stand out in any inbox with Email Campaigns
Start SMS newsletters.
Create Push notifications to engage customers & improve sales
And get all the necessary tools to launch your Business to the next Level!
Online Store Builder Essentials
Frequently Asked Questions
Is there a setup fee?
No. There are no setup fees on any of our plans.
Can I use my own domain name?
Do you offer any discounted plans?
Yes, we offer a ~ 30% discount on annual plans, when they are paid upfront.
Can I change my plan later on?
Absolutely! You can upgrade or downgrade your plan at any time.You will receive either a pro-rated charge or refund, depending on the cost of your new plan.
Do I have to sell the same products in-store as I do online?
No, you can choose exactly what products to sell online, in-store, or both.
Do I need a web host?
We provide secure, fully managed hosting on all plans.
How long are your contracts?
All our plans are month to month unless you sign up for an annual plan.
Can I cancel my account at any time?
Yes. If you ever decide that we aren't the best ecommerce platform for your business, simply cancel your account.