Monitor Online Store
Whats going on in your store? Easily Monitor Online Store & Get real-time status of all store activities!
Monitor Online Store with Reports & Statastics
Orders monitoring and management
Easily monitor business and status of orders and delivery.
Inventory management
Easily monitor stock availability with easy inventory management system.
Sales Tracking
Manage Sales tracking of promotional pricing, discount coupons and volume discounts.
Marketing Tracking
Maintain tracking of your marketing campaigns to analyse which created best outputs.
Logistics Tracking
Monitor your Shipping/Logistics traffic and report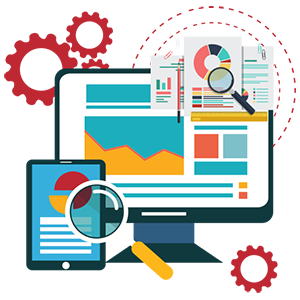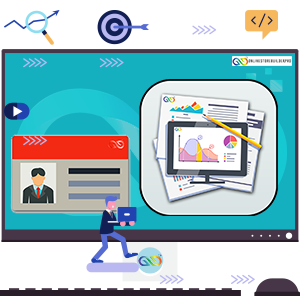 Google Analytics Integration
From a single interface, you can get insights into your visitors and their behavior through reports covering statistics like page views, conversion, popular content, and more.
Monitor social media traffic using tools like Google Analytics.
And get all the necessary tools to launch your Business to the next Level!
Online Store Builder Essentials
Frequently Asked Questions
Is there a setup fee?
No. There are no setup fees on any of our plans.
Can I use my own domain name?
Do you offer any discounted plans?
Yes, we offer a ~ 30% discount on annual plans, when they are paid upfront.
Can I change my plan later on?
Absolutely! You can upgrade or downgrade your plan at any time.You will receive either a pro-rated charge or refund, depending on the cost of your new plan.
Do I have to sell the same products in-store as I do online?
No, you can choose exactly what products to sell online, in-store, or both.
Do I need a web host?
We provide secure, fully managed hosting on all plans.
How long are your contracts?
All our plans are month to month unless you sign up for an annual plan.
Can I cancel my account at any time?
Yes. If you ever decide that we aren't the best ecommerce platform for your business, simply cancel your account.